ALa Carte

1 or 3 year Rabies $15

Feline Distemper combo $15

Leukemia Vaccine $20

Canine Distemper/Parvo combo $15

Bordatella $20

Microchip $25

Fecal test $15 

(Please bring a stool sample in!)

Heartworm test $15 (if you purchase product from us, other wise it is $25)

Feline Leukemia/FIV test $25

Ear Mite Test $5 & $20 to treat.

k-9 Ear Check $5 & $25 to treat​

2 doses Hook & Round dewormer $10-15

Tape dewormer $10-15

Exams for pets not fixed is $10

Exams for pets already fixed is Free!​

Oral medications require an exam with our vet once a year.

Heartworm Preventions require a blood test once a year.

Interceptor Plus 12pk get a $15 Rebate!

8-25lbs     $60 

26-50lbs   $70 

51-100lbs $80

Simparica chewable flea & tick pill!  

3 pks $45

6 pk $80 plus $15 rebate!

12pks $150 plus get a $35 rebate!

Trifexis  6 packs $105 (12pks $200 and get a $30 rebate)

Heartgard Plus 12pk    $15 Rebate

1-25lbs

     $60   
26-50lbs

   $70   
51-100lbs 

$80   


Nexgard flea & tick prevention

6 packs $100 12 packs $190 

Ask about the $75 rebate!

Revolution plus for Cats 

6pk $95 plus $15 rebate

12pks $190 plus $35 rebate!

Cheristin for Cats   3pks $35, 6pks $70 or 12pks $130

Dogs should start Heartworm prevention

as early as 8 weeks old

Your first Heartworm test should be at 

7 months and then once a year.

Office Visits are Free for pets that are already spayed or neutered

There is a $10 exam fee for Pets that aren't fixed.

We take Cash, MC, Visa & Debit ... NO CHECKS!

4403 62nd Ave Pinellas Park, FL  33781

Like us on Facebook to get 

all the Weekly Specials!

Did you know that all Puppies, Kittens & Rescues

should get 2 doses of Hook/Round Dewormer 2 weeks apart...The first will kill the adult worms & the second will get the eggs that will hatch, otherwise it will start all over again. Generally they are microscopic so you don't see them, but they are there and they are contagious to people & pets!

TapeWorms are the ones you usually see. They are not contagious and they get them from ingesting a flea. Make sure you have a good flea prevention to avoid getting them.

Heartworms are spread from mosquitoes, they start in the blood stream and travel to the heart & lungs and can kill your pet. Make sure you are on heartworm prevention year round. 

 Living in Florida is paradise for us, but is a challenge for your pets for fleas & mosquitoes.

Prevention is Essential to Protect your pets from Fleas, Heartworm, Hook/Round & Tape Worms.

SPOT Vaccine Clinic will be OPEN 

 By Appointment Only..

 May  12th, 13th,14th,15th, 18th, 21st, 22nd, 25th, 26th, 28th

727-329-8657

 New & Existing Clients

 Check out the website to see what you need,

Then:  email us for an appointment:

with Your Full Name, 

Pets name and Phone #  Cat/Dog Age/Breed/Weight, First time to vet? Spayed or Neutered?

No Show appointments will be charged $10 to

reschedule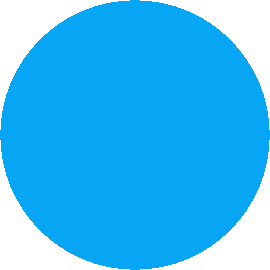 K-9 Vaccine Package $45

includes: Rabies  Distemper/ Parvo & Bordetella Vaccines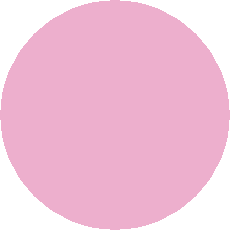 Cat Prescreen Package $50

includes: Exam,

Rabies, Distemper combo, & 

2 Hook/round Dewormers

Puppy or Kitten Package $35 includes:

Exam, 1st Distemper combo vaccine 

plus 2 Hook & Round dewormer!  

or 

Exam, 2nd Distemper Combo vaccine & Fecal.

(Please bring in stool sample) 

​​Pets with Itchy Skin 

$25 Package:

includes: Probiotics to boost their immune system & Aloe Oatmeal Shampoo to soothe their skin.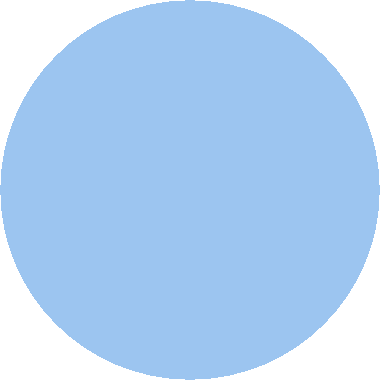 Prevent Painful 

Ear Infections with Cucumber Melon Ear Cleaner for $10.

 Dogs with hairy ears or ears that lay down are prone to ear infections, because the air doesn't get in there, and moitsure & wax builds up!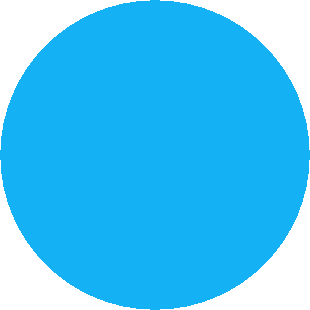 Try our New Tear Stain Remover & Supplements!  Helps unsightly tear stains for Beautiful, Healthy eyes!

Topical tear stain remover $5

Tear stain Soft Chews $10

Try All natural Calming Chews For Pets that need extra help with Separation Anxiety, Thunderstorms & Fireworks!

$15 for small to med

$20 for Med to Large pets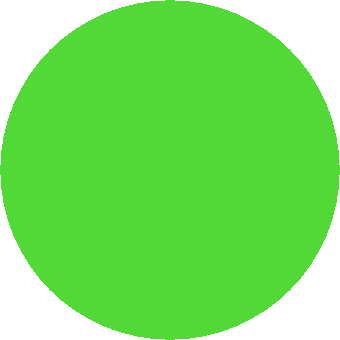 New Tape Dewormer for CATS!  Centragard... $20 each or 3 for $45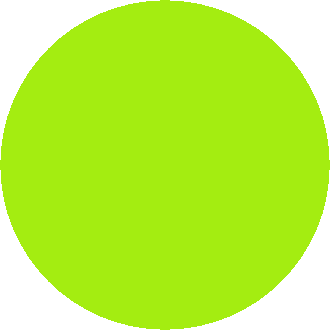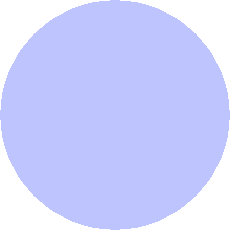 K9 Basic Package * $45

includes: Rabies, Distemper/Parvo, and Heartworm test. *if you buy the Heartworm Preventative