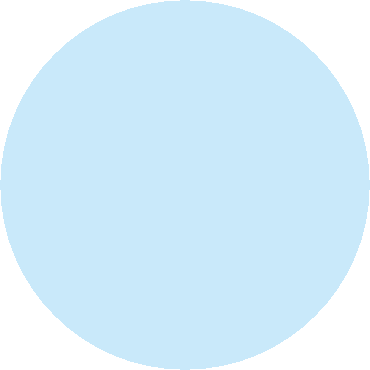 'A COPY OF THE OFFICIAL REGISTRATION AND FINANCIAL INFORMATION MAY BE OBTAINED FROM THE DIVISION OF CONSUMER SERVICES BY CALLING 1-800-435-7352 WITHIN THE STATE. REGISTRATION DOES NOT IMPLY ENDORSEMENT, APPROVAL, OR RECOMMENDATION BY THE STATE'   CH18593

Thank You on behalf of all the animals!

Spay/Neuter Saves Lives!

There is an Indian legend which says when a human dies there is a bridge they must cross to enter into heaven. At the head of that bridge waits every animal that human encountered during their lifetime. The animals, based upon what they know of this person, decide which humans may cross the bridge.... and which are turned away.

SPOT Spay/Neuter clinic 

 4403 62nd Ave Pinellas Park​

727-329-8657

  Spay & neuter is the humane solution to pet overpopulation!

Support the Humane Solution!

Call to Schedule your appointment!

727-329-8657

Spay/Neuter has many benefits...

If you Love your Pet fix them...

The earlier you spay/neuter your pet the longer they can live.  Studies show that fixed pets can live up to

 6 years longer.

Tired & Frustrated with Behavior problems?

Spay/Neuter prevents spraying and marking, aggression, escaping to find a mate, fighting, roaming, humping, howling all night in heat, messy heat cycles and more.

Want to be a part of the Humane solution?

Millions of pets are euthanized every year.

There are too many pets and not enough homes.

Cats start reproducing as early as 4 months and can have multiple litters every  year, with up to 6 kittens in each litter.  Dogs start reproducing as early as 6 months and can have up to 2 litters a year, with as many as 12 or more puppies in each litter.

Spay/Neuter is the most important surgery 

you can do for your pets!

Don't Delay, Fix your Pets Today!

SPOT is a non profit 501c 3 organization and is run by hard work, dedication, donations. 

NO Government funds.


 Check out our 

New Specials...and Products available for pick up!

Like us on Facebook to get 

all the weekly Specials!

Show your Love 

Fix your Pets Today!

Surgeries by appointment 

Call to set up your appointment at 

727-329-8657


Our Vaccine clinic will be 

By Appointment only.

Saturday, April 11th 

Call to set up your appointment! 727-329-8657

New Bloodwork 

Available for your pets!

Presurgical Bloodwork Package $30

Junior 1-6 years old Wellness Package $30

Senior 7 and older Wellness Package $75

Add a urinalysis for $10 more!

SPOT will be offering curbside pickup of product, 

Saturday April 4th 9am-11am. 

Please phone ahead or email us at spotusa@yahoo.com by Friday, with your name, phone number, pets name & year you were here last, we can ring you up over the phone and bring your product to you.  

727-329-8657

We are actively watching the news as it unfolds and want to do what is best for our clients and employees.

I would keep checking our website for any updates, because things are changing daily..