Life is Great... T-Shirts 

$15 each

or 2 for $25

more designs available at the clinic!

They make Great Gifts 

for  Everyone!

Magnets $5 each  

Select Magnets at the clinic on sale for $3

Lots of Gifts for all your pet lover friends!

Like us on Facebook to get all the Weekly Specials!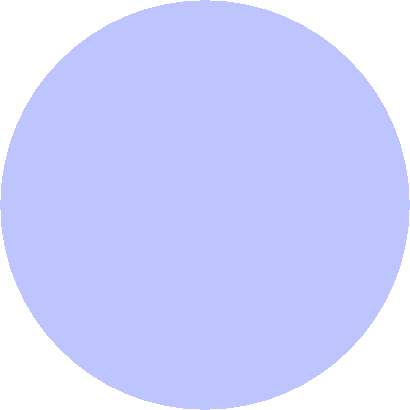 Vaccine Clinic

Monday, Wednesday, Friday, 

Plus

Every 1st & 3rd Saturdays too!

 Walk ins 9am-2pm

Surgeries by Appointment

Call 727-329-8657 or 329-8658


SPOT 4403 62nd Ave Pinellas Park, FL 33781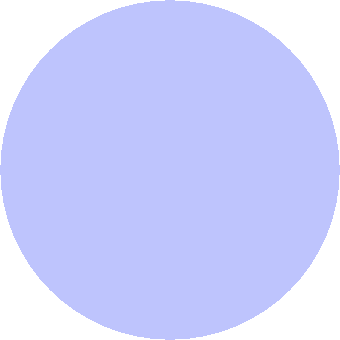 Heartworm tests only $15 when you purchase 6 months or more of preventative.

Special Rebates!

Buy a 12 pack of Heartgard Plus with a 12 pack of Nexgard flea & tick prevention get a $50 Rebate!

or

Buy a 12 Pack of Heartgard Plus get a $12 Rebate!

Buy a 12 pack of Cheristin,or Comforis 

 get a $25 Rebate!

​Buy a 12 pack of Trifexis get a $40 Rebate!

Buy a 12 pack of Simparica get a $35 Rebate!  

Monday Madness 

 Human Seniors 70 & Older 

$5 Nail Trims 

OraVet Dental Hygiene Chews are dissolvable, dual-action chews made for daily use to help clean and protect your dog's teeth and gums. The dense, chewy texture mechanically scrubs away existing plaque and oral calculus as your dog chews it. An exclusive key ingredient, delmopinol, is released during chewing, which creates a barrier to prevent the attachment of bacteria to teeth, tongue, and gums. This, in turn, inhibits the production of the biofilm that forms plaque. It also reduces the sulfur compounds that result in bad breath. OraVet Dental Hygiene Chews are highly digestible and have a tasty vanilla flavor dogs love. 

Benefits:

•

Softens and scrubs away existing plaque
•

Prevents new bacterial attachment
•

Defends against new plaque, calculus (calcified plaque or tartar), and halitosis (bad breath)
•

Tasty vanilla flavor and chewy texture dogs love
•

Each chew is individually wrapped
•

Made for daily use
March Raffle!

Buy a year supply of Heartgard plus and Nexgard flea & tick prevention and get 2 chances to win this basket of goodies.  Plus get a $50 rebate too!

January thru April Pets are scratching because of the Oak Tree Pollen.

Get them on Probiotics to boost their immune system & soothe their skin with Aloe & Oatmeal shampoo.

Special Package only $25