Life is Great... T-Shirts 

$15 each

or 2 for $25

more designs available at the clinic!

They make Great Gifts 

for  Everyone!

Like us on Facebook to get all the Weekly Specials!

Our Vaccine clinic  will be 

By Appointment only.

Saturday, April 11th 

Call to set up your appointment! 727-329-8657


SPOT 4403 62nd Ave Pinellas Park, FL 33781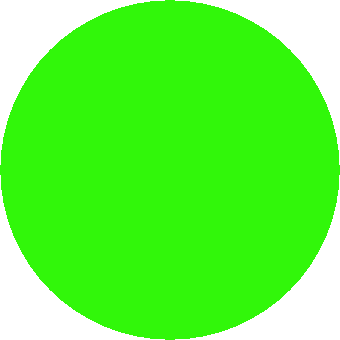 Heartworm tests only $15 when you purchase 6 months or more of preventative.

Special Rebates!

​Interceptor Plus 12pks get a $15 Rebate!

Buy  Heartgard Plus 12 pk and Nexgard flea & tick prevention get a $60 Rebate!

or

 Heartgard Plus 12 pks get a $12 Rebate!

 Trifexis 12pks get a $40 Rebate!

Simparica or Revolution 12pks get a $35 Rebate! 

 Itchy skin 

Jan thru April pets are itching because of the oak tree pollen try these products to prevent the itch.

Aloe & Oatmeal shampoo to soothe their skin $10  Probiotics to boost their immune system 

$18 for a 30 day supply or 2 for $30

Command Deep Cleansing Shampoo $20

Ears

Prevent Painful Ear Infections with Cucumber Melon Ear Cleaner for $10.

Dogs with hairy ears or ears that lay down are prone to ear infections, because the air doesn't get in there, and moitsure builds up!

Ear Checks $5

Antibiotics for Ear Infections $25

​Eyes

Tear Stain Remover & Supplements!  Helps unsightly tear stains for Beautiful, Healthy eyes!

Topical tear stain remover $6

Tear stain Soft Chews $10

Package includes both for $15

Teeth

Two Great Products That Clean Your Dogs Teeth & Freshen their Breath Too!

Oravet Chews & VeggieDent Fresh!

Vaccines...

K-9 Vaccine Package $45 includes:

Rabies, Distemper/Parvo & Bordetella

Puppy & Kitten Packages $35 includes:

Exam, Distemper/Parvo and 2 Hook/Round Dewormers

Pets with Separation Anxiety, Fear of Fireworks, Thunderstorms... 

Extra Calming Chews 

 Small to med  $15

 Med to Large  $20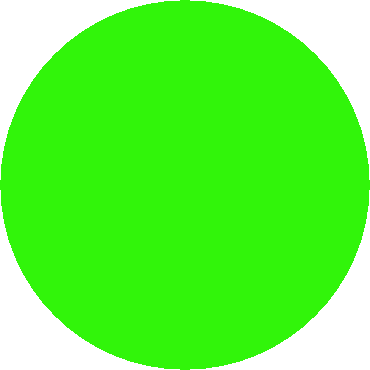 New Dewormer for Cats!

 Centragard...Takes Care of Tape Worms, Hook & Round Worms.

Kitten size $10 each or 

Adult size​ $20 Each or 

3 for $45 plus get a $6 rebate!

New Joint Supplement, for active or overweight dogs! Rejensa...

see results in as little as 16 days!

Introductory offer $30 each or 2 for $50!

Great tasting chews your dogs will love!

SPOT will be offering curbside pickup of product, 

Saturday April 4th 9am-11am. 

Please phone ahead or email us at spotusa@yahoo.com by Friday, with your name, phone number, pets name & year you were here last, we can ring you up over the phone and 

bring your product to you.  

727-329-8657

We are actively watching the news as it unfolds and want to do what is best for our clients and employees.

I would keep checking our website for any updates, because things are changing daily..

Check out our Products & Specials below

and let us know what you would like!

T-shirts come in Small to XL