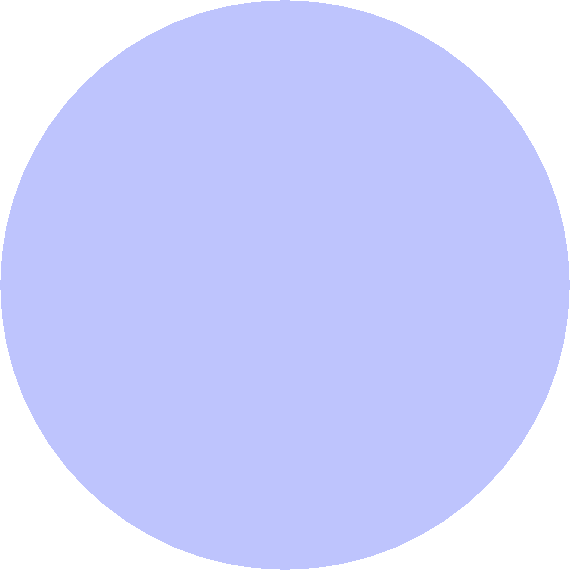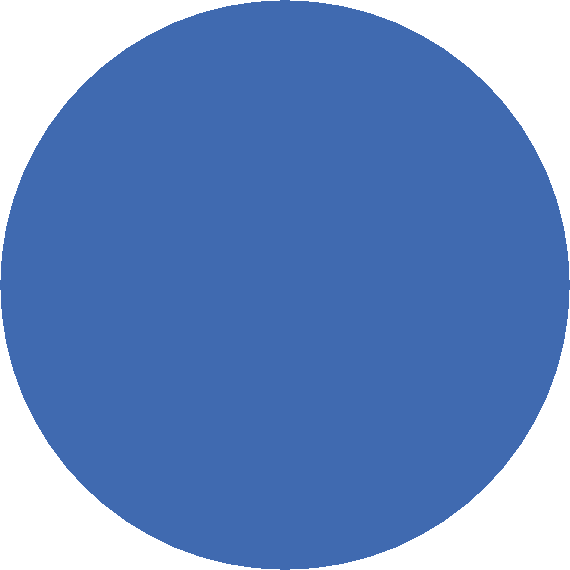 Heartgard Plus $12 Rebate with a 12 pack

1-25 lbs $55  ($43 after rebate)

26-50 lbs $65  ($53 after rebate)

51-100lbs $75 ($63 after rebate)


Life is Great... T-Shirts 

$15 each

or 2 for $25

more designs available at the clinic!

They make Great Gifts 

for  Everyone!

Magnets $5 each  

Select Magnets at the clinic on sale for $3

Lots of Gifts for all your pet lover friends!


Like us on Facebook to get all the Weekly Specials!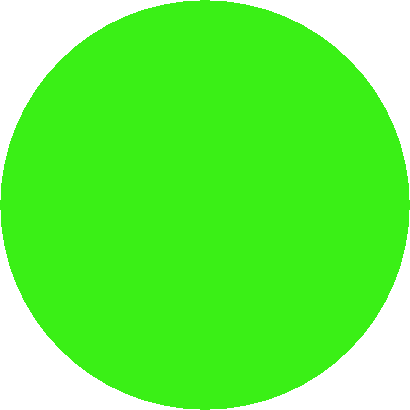 Vaccine Clinic

Monday, Wednesday, Friday, 

Plus

Every 1st & 3rd Saturdays too!

 Walk ins 9-2

Mondays & Fridays 9-2 

Nail Trims $5-$10

Surgeries by Appointment

 Wednesdays

Call 727-329-8657 or 329-8658

Nexgard  soft chew flea & tick prevention

Works great & they love the taste!

6 packs $90 plus get a $25 rebate when you buy a year supply of Heartgard plus with a 6 pack of Nexgard.  or a $50 rebate when you buy a year of each!   Cannot combine coupons.

Specials

Microchips

 during surgery 

Only $15

Regular $25


SPOT 4403 62nd Ave Pinellas Park, FL 33781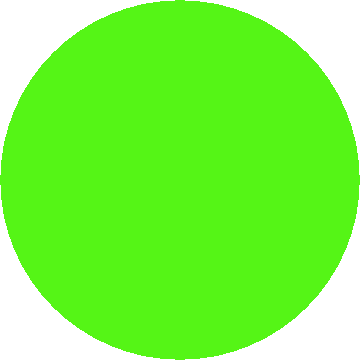 April Specials 

Sponsored by 

The Smiths, Kubicks, Howes, Kinsingers, & The Cajun Cafe on the Bayou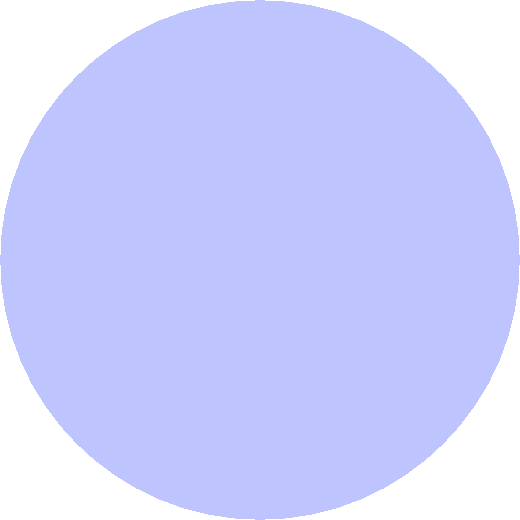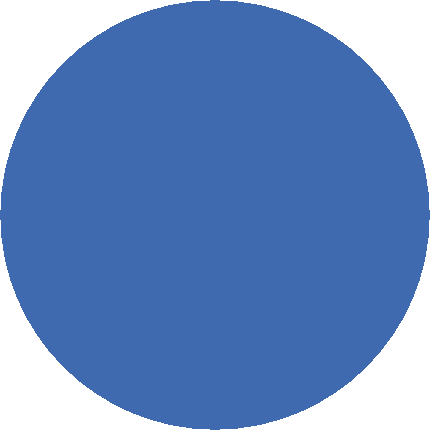 Comfortis, Trifexis or Cheristin  

6 Packs $10 Rebate or 

12 Packs $25 rebate!

Heartworm tests only $15 when you purchase 6 months or more of preventative.

Dog surgery prices go by weight.  $50-$95

Male cat neuters $35

 Female Cat spays $45                

Cat extra Package day of Surgery $25​

Includes:  Feline distemper,

 2 hook/round dewormer and a nail trim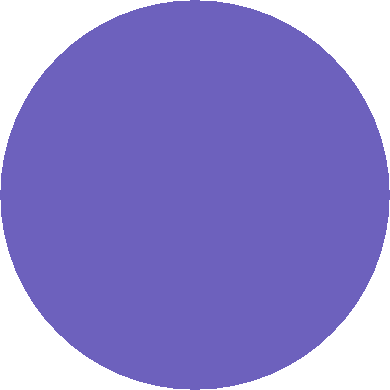 In Memory of Cindy Lineberry, she will be deeply missed.  She was a wonderful volunteer and a great animal advocate. 

Happy Easter!

We will be closed Easter weekend for the vaccine clinic  April 15th.