Life is Great... T-Shirts 

$15 each

or 2 for $25

more designs available at the clinic!

They make Great Gifts 

for  Everyone!

Like us on Facebook to get all the Weekly Specials!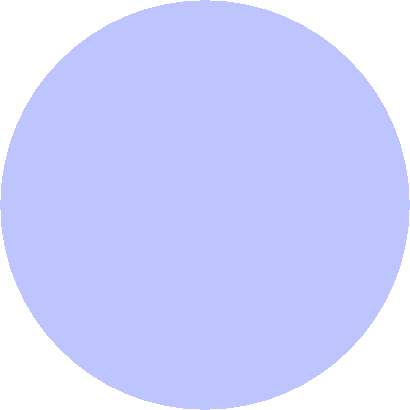 Vaccine Clinic

Monday, Wednesday, Friday, 

Plus

Every 1st & 3rd Saturdays too!

 Walk ins 9am-2pm

Surgeries by Appointment

Call 727-329-8657 or 329-8658


SPOT 4403 62nd Ave Pinellas Park, FL 33781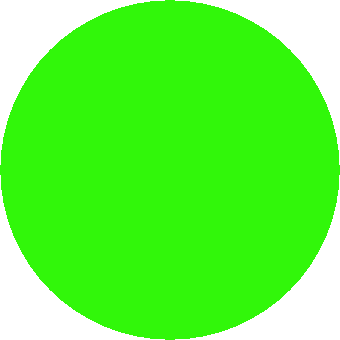 Heartworm tests only $15 when you purchase 6 months or more of preventative.

Special Rebates!

​Interceptor Plus 12pks get a $15 Rebate!

Buy  Heartgard Plus 12 pk and Nexgard flea & tick prevention get a $60 Rebate!

or

 Heartgard Plus 12 pks get a $12 Rebate!

 Trifexis 12pks get a $30 Rebate!

Simparica or Revolution 12pks get a $35 Rebate! 

 Itchy skin 

Jan thru April pets are itching because of the oak tree pollen try these products to prevent the itch.

Aloe & Oatmeal shampoo to soothe their skin $10  Probiotics to boost their immune system 

$18 for a 30 day supply or 2 for $30

Command Deep Cleansing Shampoo $20

Ears

Prevent Painful Ear Infections with Cucumber Melon Ear Cleaner for $10.

Dogs with hairy ears or ears that lay down are prone to ear infections, because the air doesn't get in there, and moitsure builds up!

Ear Checks $5

Antibiotics for Ear Infections $25

​Eyes

Tear Stain Remover & Supplements!  Helps unsightly tear stains for Beautiful, Healthy eyes!

Topical tear stain remover $6

Tear stain Soft Chews $10

Package includes both for $15

Teeth

Two Great Products That Clean Your Dogs Teeth & Freshen their Breath Too!

Oravet Chews & VeggieDent Fresh!

Pets with Separation Anxiety, Fear of Fireworks, Thunderstorms... 

Extra Calming Chews 

 Small to med  $15

 Med to Large  $20

OPEN Saturdays 

March 7th & 21st  9am-2pm

Dog Spa Day $25

includes: Dog Wash, 

Ear Flush & Nail Trim

Call to set up an Appointment!

727-329-8657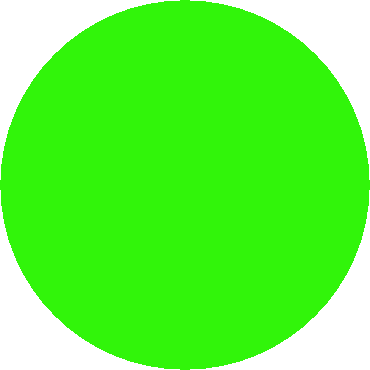 New Dewormer for Cats!

 Centragard...Takes Care of Tape Worms, Hook & Round Worms.

Kitten size $10 each or 

Adult size​ $20 Each or 

3 for $45 plus get a $6 rebate!

New Bloodwork 

Available for your pets!

Presurgical Bloodwork Package $30

Junior 1-6 years old Wellness Package $30

Senior 7 and older Wellness Package $75

Cat Screening also includes urinalysis.

Closed ...

March 11th, April 1st & 29th

New Joint Supplement, for active or overweight dogs! Rejensa...

see results in as little as 16 days!

Introductory offer $30

Great tasting chews your dogs will love!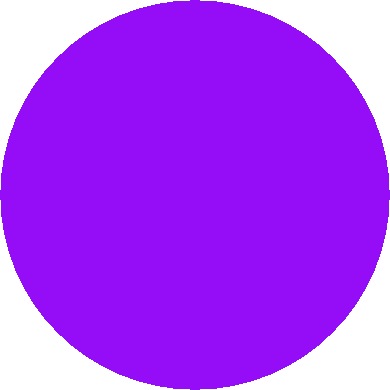 Monday Special for Seniors 65 & Up!

$5 Nail Trims & 

$10 Rabies Vaccines!

9am-2pm